Hampshire's History and the Tudor Period with the Reformation and Henry VIII's patronage much land and wealth would pass to the Tudor's chosen beneficiaries.
Tudor Period in Hampshire's History
The Tudor Period, from 1485-1603 left its mark on Hampshire, as it did in so many other parts of England, in the dissolution of its monasteries. The Reformation brought huge change. New landlords, important Hampshire families who became new men of the Reformation such as the Wriothesleys and Paulets benefited hugely from the gifts of dissolution. The old religion remained quite strong in Hampshire and its recusant families such as the Shelleys of Buriton and the Cottons of Warblington, some of the Tichbornes and Paulets came through the period fairly unscathed. On the flip side, the Marian persecutions in the reign of Mary, had little effect on Hampshire either.
The fortunes of Portsmouth, Southampton and Winchester waxed and waned during the Tudor period
Portsmouth was established as a naval dockyard after King Henry VII built a dry dock there but Southampton's position as a mercantile trading port declined with the decline in foreign merchant ships. King Henry VIII built his famous south coast fortifications and from Southsea watched his ship, the Mary Rose sink.
So join us as we sample Hampshire life under the Tudors, there's plenty of intriguing connections to explore.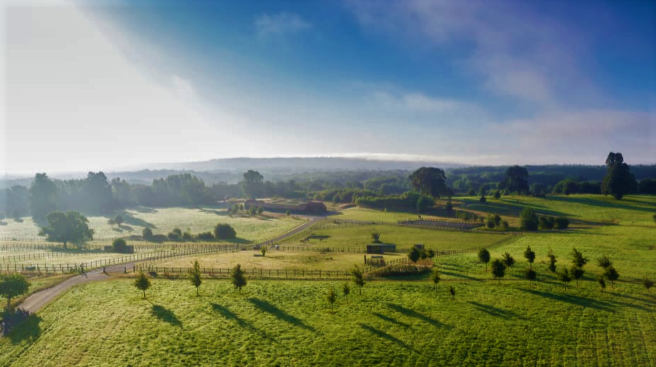 What is the connection between Prince Arthur Tudor and Dogmersfield? The landscape around us holds historical secrets whether within its fields and forests, atop its hills or along its coastline. Looking out onto a deserted village where cattle now graze or having a picnic alongside a washed out coastal defense it's often surprising to learn…