SITE CHANGES IN HAND - UPGRADES IN PROGRESS 20.10.19
Hampshire History Updates
DAYS SHORTENING - NIGHTS DRAWING IN - PERFECT TIME FOR A WEB REFRESH! WE ARE STARTING OUR AUTUMN UPGRADES OVER THE NEXT FEW DAYS
One hundred years ago, in September 1819, the poet John Keats wrote 'To Autumn'. He had just returned from a walk near Winchester and for us this poem succinctly captures the beauty of our wonderful county.
'Season of mists and mellow fruitfulness,
Close bosom-friend of the maturing sun'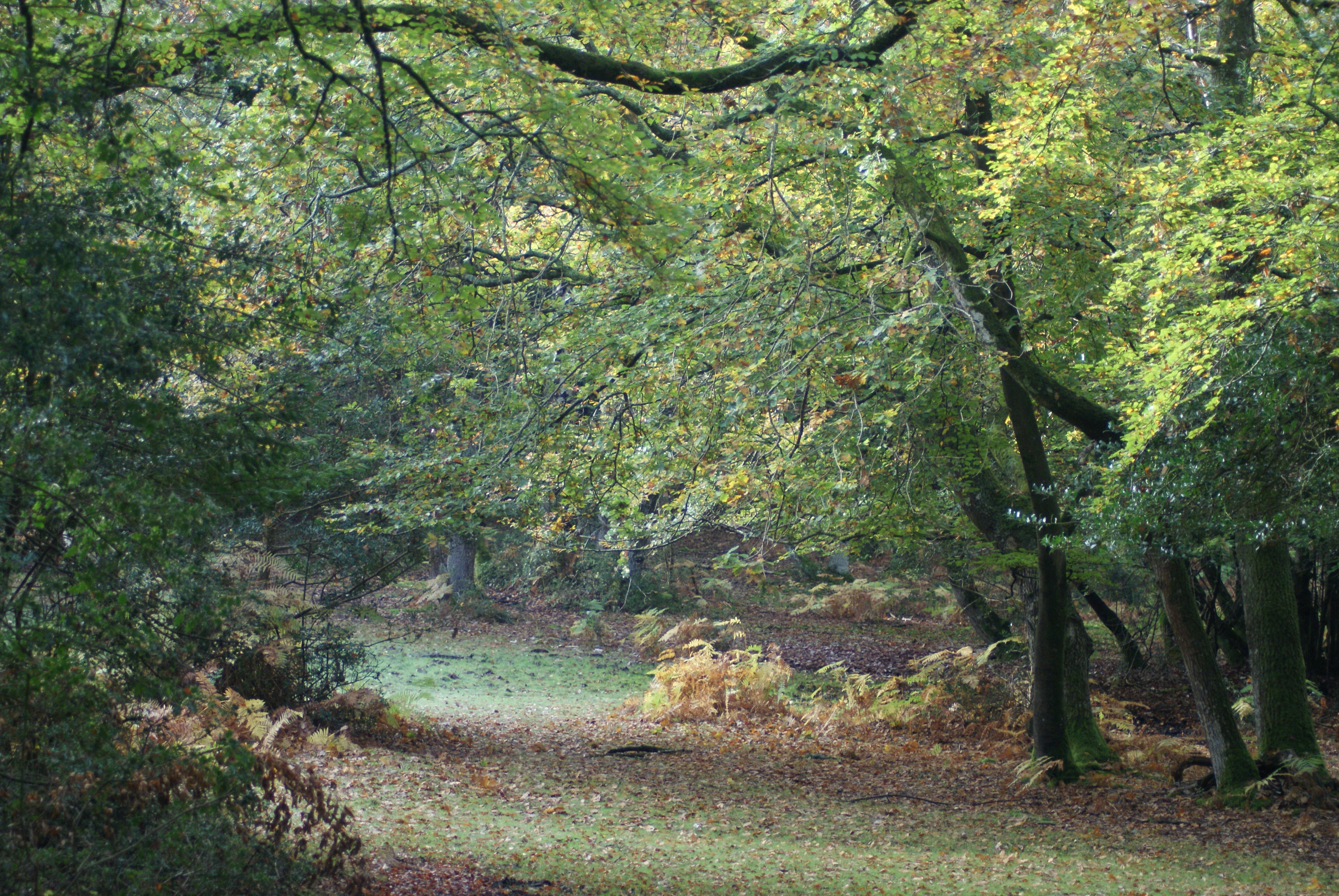 So as the season turns we offer you a very warm welcome to the Hampshire History website. We hope that the upgrading work will soon be complete so that you can explore and share the history of the ancient county of Hampshire. The SEARCH button is not active at the moment as this is one of our biggest changes but it will reappear shortly. It is a project that was forged around a kitchen table by three old friends. Like us it has imperfections but we hope you will stay and help us to make connections between all who are inspired by Hampshire and work to keep its unique story stitched together.
So whether you are a 'Hampshire Hog', working in an organisation or business that has Hampshire at it's heart or a visitor to the county, feel free to contact us to share all that is great about Hampshire, it's culture and history.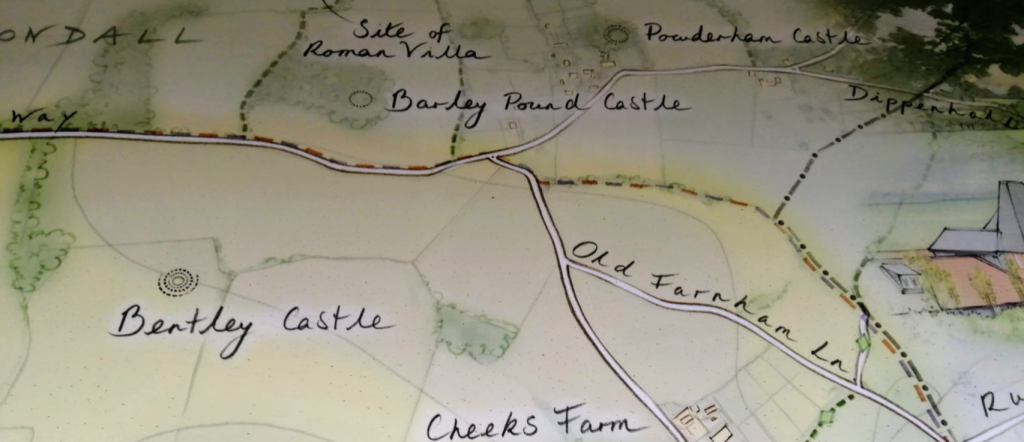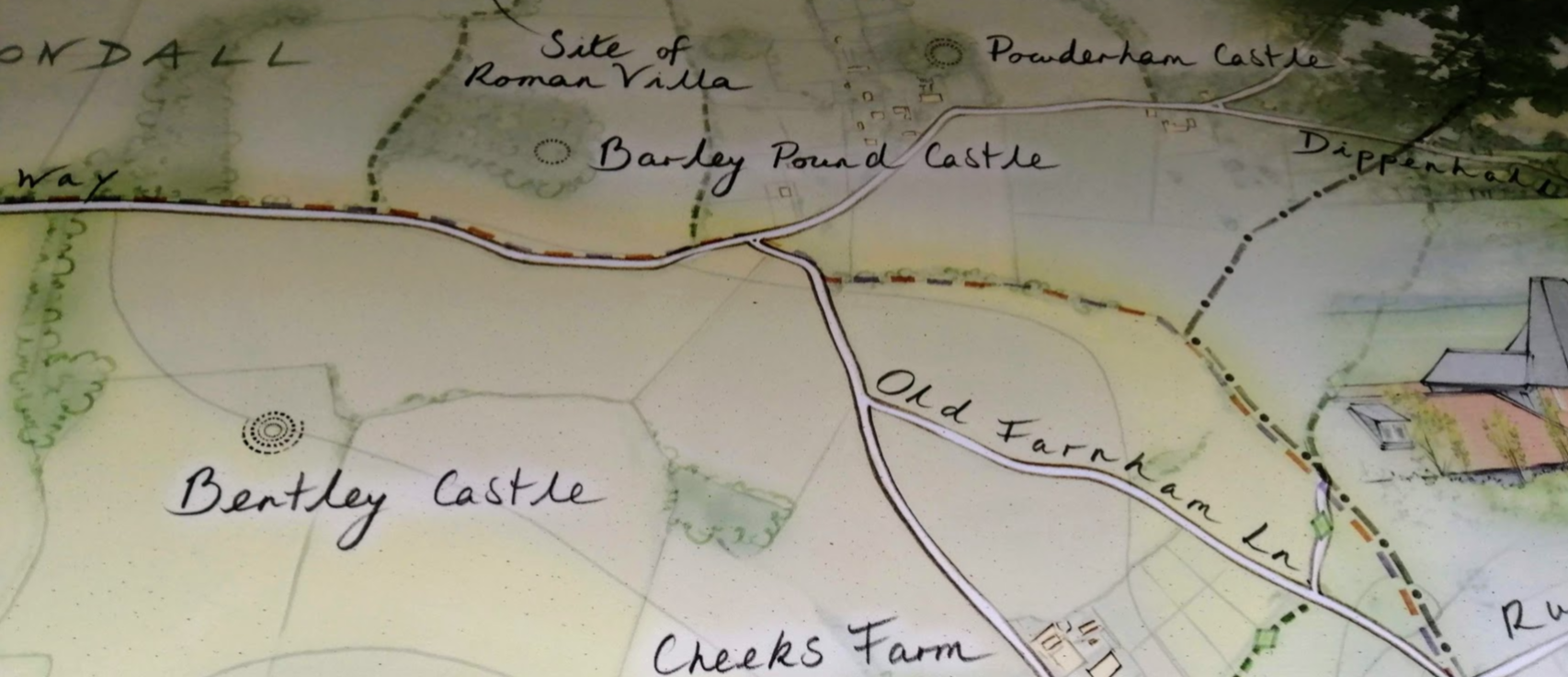 Bentley and the Anarchy. Hidden in the landscape around the village of Bentley lies evidence that connects Bentley with The Anarchy, a time when law and order were abandoned and the common man was caught up in war not of their own making. So what was The Anarchy? The Anarchy was the fight for the…