Welcome to Hampshire History
Welcome to Hampshire History. 
Come and join us as we explore Hampshire History this Winter. We intend to get out into our beautiful countryside and discover more of our intriguing history. Whatever your connection to Hampshire get involved. Fresh off the press. If you are looking for the perfect gift for the countryside historian in your life then check out our book box gifts at www.honeybeebarn.com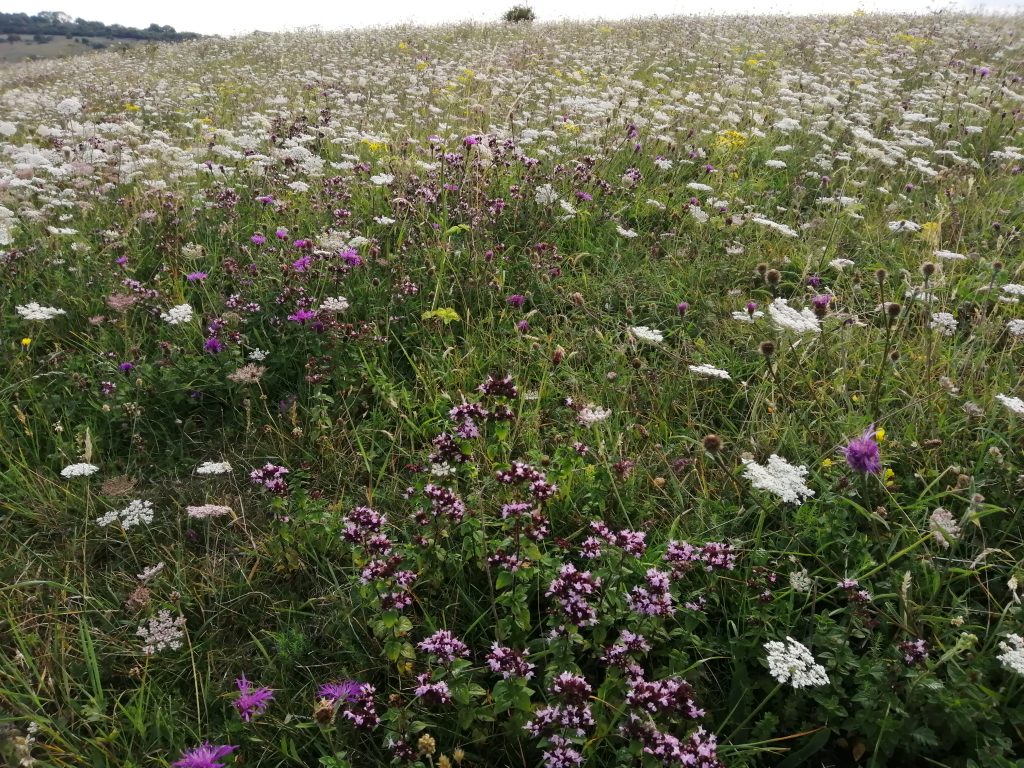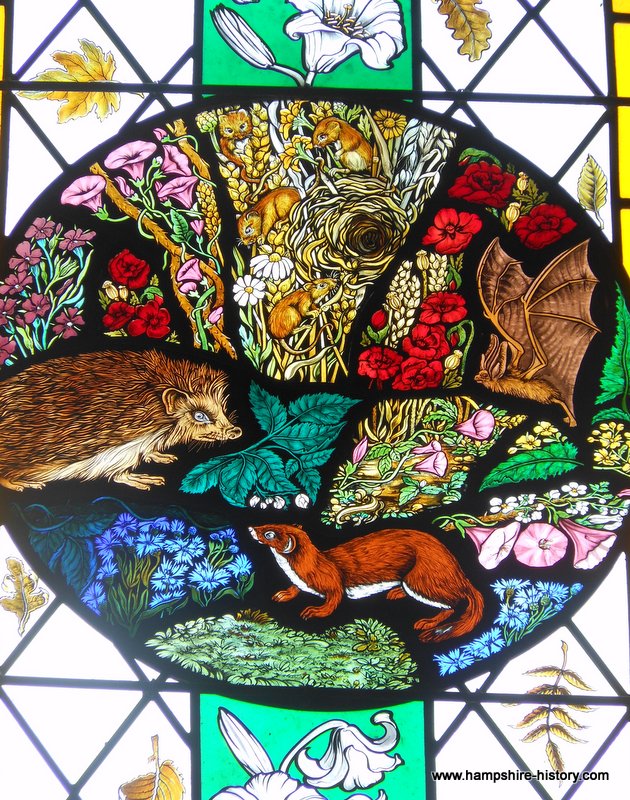 Gilbert White of Selborne, the quiet naturalist, whose life was committed to the observance of all the natural history that surrounded his home in Hampshire.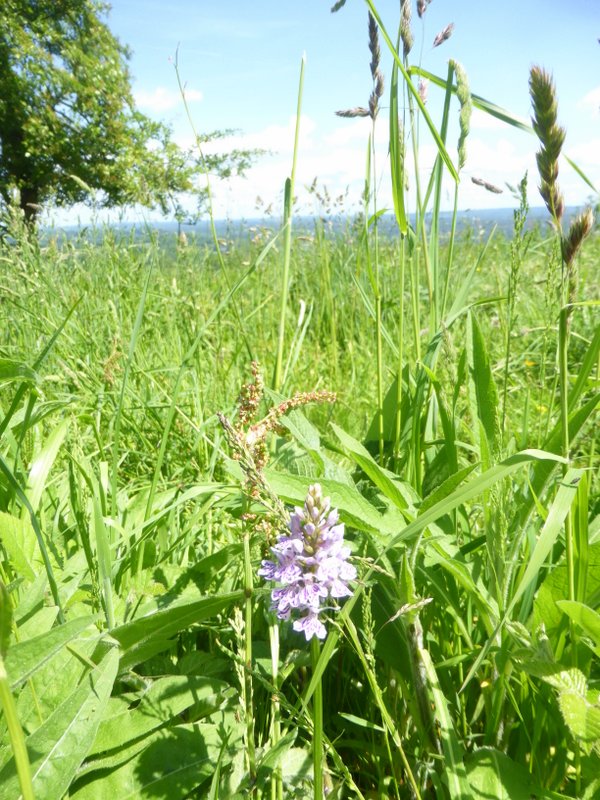 The landscape of Ashford Hanger is little changed since William Cobbett wrote about it in his book 'Rural Rides'. The shape of the land is as memorable now as it was then when Cobbett traversed its heights in 1822.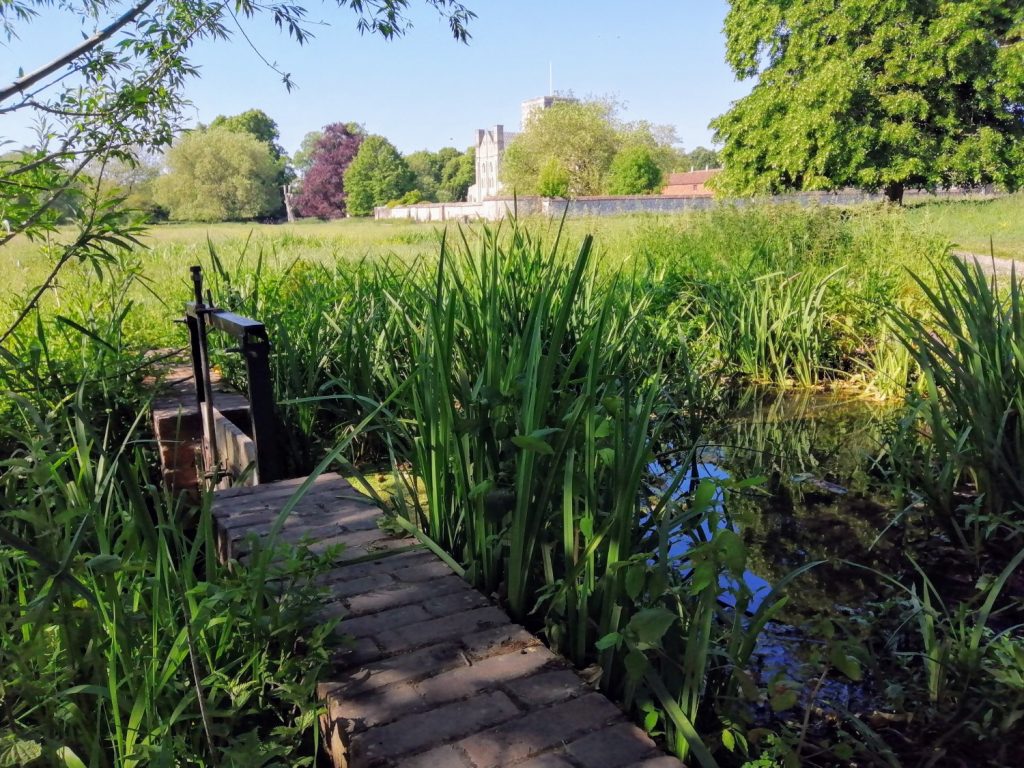 John Keats in Winchester. For those who know Winchester well one of the most beautiful and restful walks is along one of the chalk streams of the River Itchen. Pick up the path at the end of College Street and walk out of the city towards St Cross. Look out across the water meadows towards…