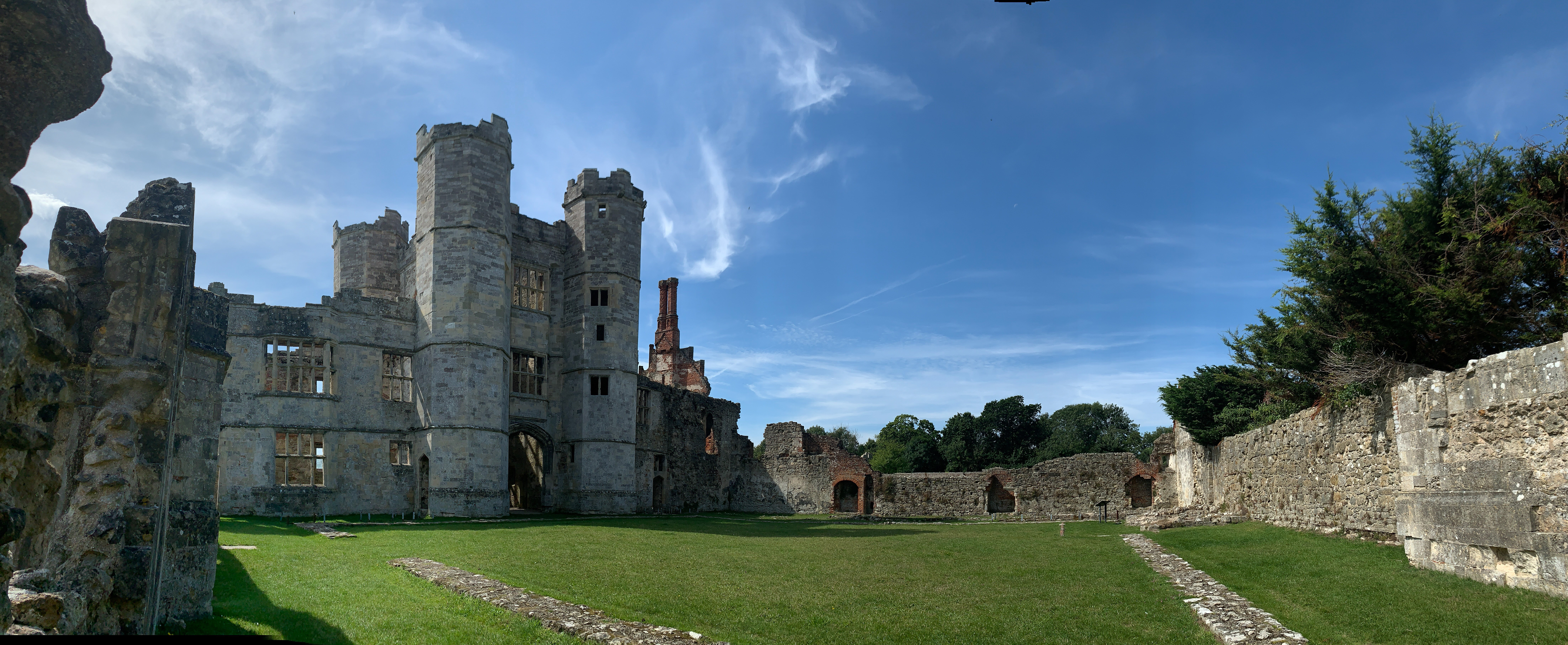 Welcome to Hampshire History
Welcome to Hampshire History. During this difficult time of the coronavirus (Covid-19) outbreak we want to try and find practical ways to help our community in Hampshire. As you will know, this is a voluntary run site designed and curated by the team of old friends, Helen, Amanda and David.
So we would like to help give a shout out for all you talented Hampshire businesses. You might be an artist, musician, beer maker, sausage maker, willow weaver or whatever.
Contact us with your bio (no more than 200 words) and photos and we will run a short post for you here on the website on a dedicated 'Hampshire Businesses' page and out through our Instagram and Facebook platform. We will have to limit it to 2 posts a day as the other work continues in amidst the chaos.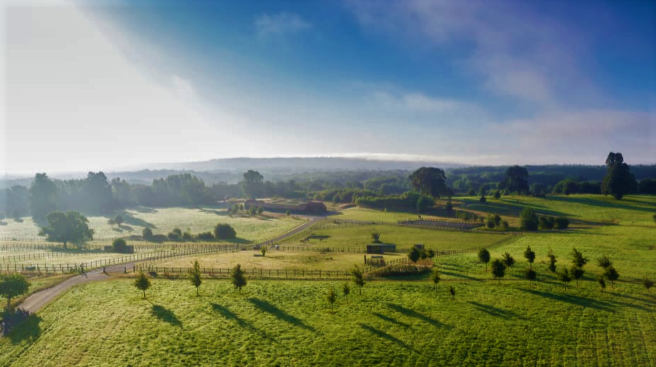 What is the connection between Prince Arthur Tudor and Dogmersfield? The landscape around us holds historical secrets whether within its fields and forests, atop its hills or along its coastline. Looking out onto a deserted village where cattle now graze or having a picnic alongside a washed out coastal defense it's often surprising to learn…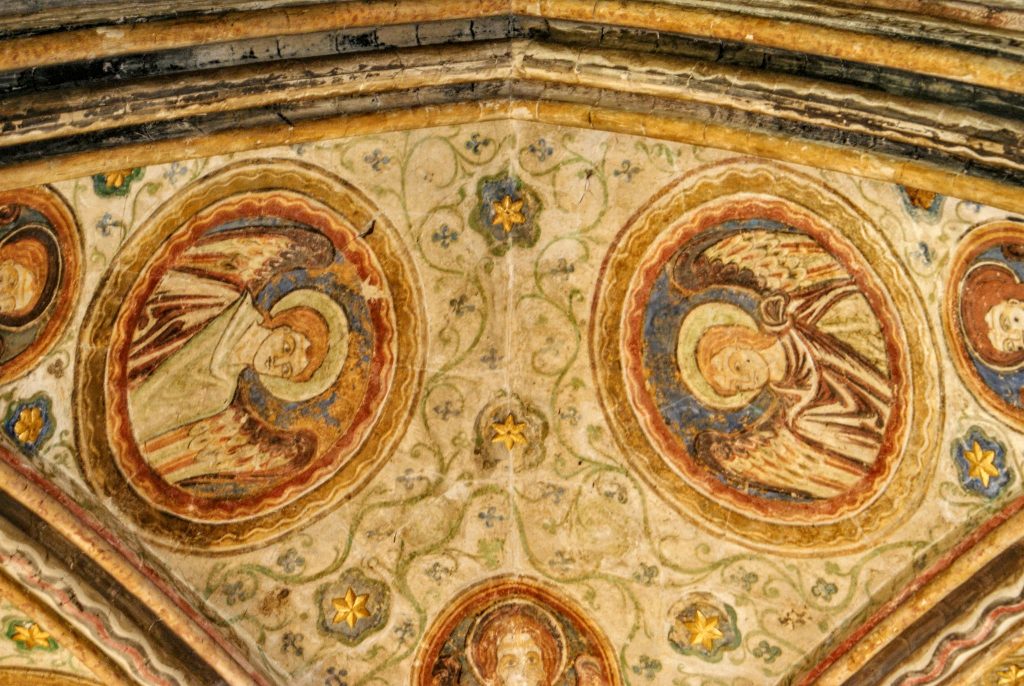 The Guardian Angel's Chapel in Winchester Cathedral was painted in 1241. King Henry III, also known as Henry of Winchester was baptised in the cathedral in 1207. He was the son of King John and assumed the throne at just nine years of age. He was fortunate in having three great men standing beside him,…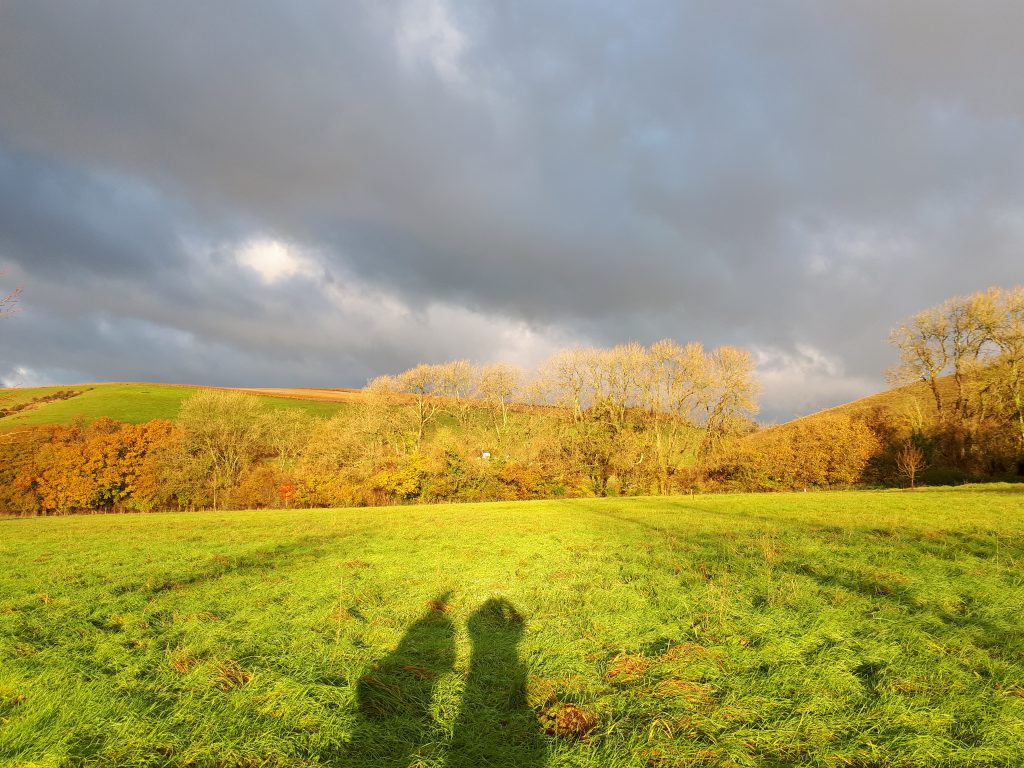 Hampshire FolkloreThe Highclere GrampusFoxglove Fairies in FroxfieldShick – Shack DayHampshire Sayings and Folk StoriesHampshire Sayings and Folk Stories. Every county has its own collection of sayings and stories, passed down usually in oral form from generation to generation. Our guest author, Peter Hey, has been gathering together some of the ones he has found. You…