Welcome to Hampshire History
This is the chance to explore the little less obvious history of Hampshire. The county is blessed with an incredibly rich variety of historical references and wonderful places to visit. Our view of Hampshire history will hopefully take you down a road a little less travelled. We hope you enjoy exploring it with us and thanks for stopping by.
This error message is only visible to WordPress admins
Error: API requests are being delayed. New posts will not be retrieved for at least 5 minutes.
There may be an issue with the Instagram access token that you are using. Your server might also be unable to connect to Instagram at this time.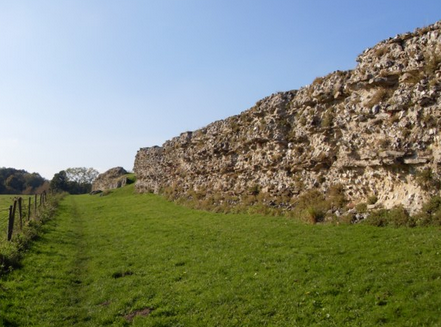 The Ogham Stone of Silchester. The Ogham Stone of Silchester was discovered in 1893 during an excavation of the ancient town. A well in the town was being excavated. At a depth of about 3m, a pillar of sandstone was found. This phallic shaped pillar stood on a square plinth and is approximately 50cm tall….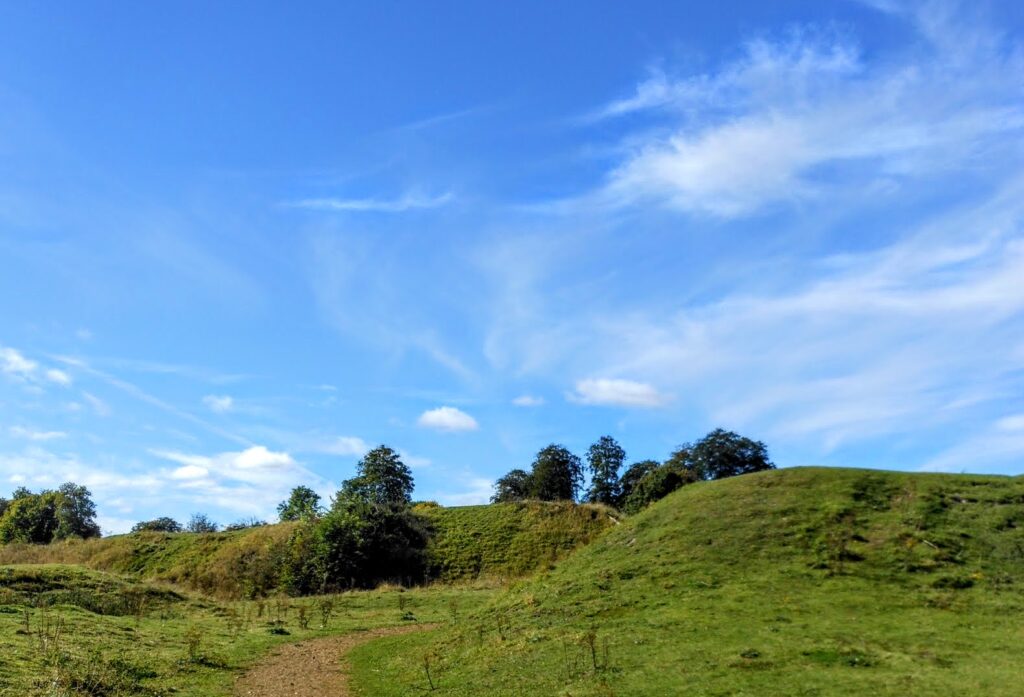 Danebury Hillfort is just one of many hillforts occupying the landscape across Hampshire and its neighbouring counties. Where we live, tucked down in the river valleys, we gaze up at highlands that are bare. Only the flocks of sheep and grazing herds that maintain the short grasslands occupy the space. Many of these chalk ridges…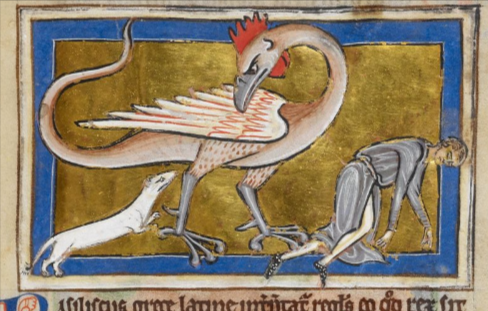 The tale of the Wherwell Cockatrice. Folklore tales are am important part of the social and cultural history of a place. Stories lovingly retold in a community that grow and change with the telling form part of a web that binds people and places together. The belief of our forebears in stories of dragons and…