The Plantagenet Period in Hampshire History
Approximately one hundred years after the Norman invasion the Plantagenet Period began. The intrigue around the Plantagenet dynasty is fascinating. What was going on in Hampshire during this tumultuous period from 1154-1399?
Winchester and Andover suffered dreadfully during the civil war of Stephen's reign and much re-building went on to encourage urban revival in the late 1100's. Southampton was establishing itself as an important trading centre. Charters were given to towns and gilds established. Southampton and Andover flourished as commercial centres and the great fairs of Weyhill and St Giles at Winchester were critically important to how Hampshire developed during this Plantagenet period. Indeed many towns were granted charters to hold markets and annual fairs.
The son of King John, King Henry III was born in Winchester in 1206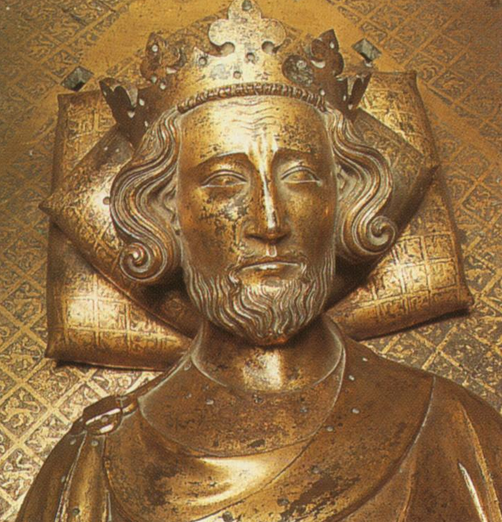 Churches were improved and added to and other important buildings were constructed in stone such as the Court House at East Meon, with its corbelled head of Bishop Wykeham and a Plantagenet king, high amongst the hall's rafters.
Winchester continued to be an important ecclesiastical and royal centre.
The Hundred Years War took its toll on Hampshire. It was a time of great civil unrest. The coastline of Hampshire was subjected to attacks from the French and trade suffered, especially the wool trade. Men had to leave the land to serve as soldiers. Famine hit Hampshire in 1315 and then came the Black Death.
The Black death swung through Hampshire cleaving a path of death and harrowing suffering
Some villages were wiped out, there was no one to work the land or produce food and no tenants to pay rents.
All was not lost though and Bishop Wykeham set about re-building the nave of Winchester Cathedral and founding Winchester College.
There is so much to examine in Hampshire History during the Plantagenet Period, please take time to wander through the posts as we try and find some intriguing history to put before you.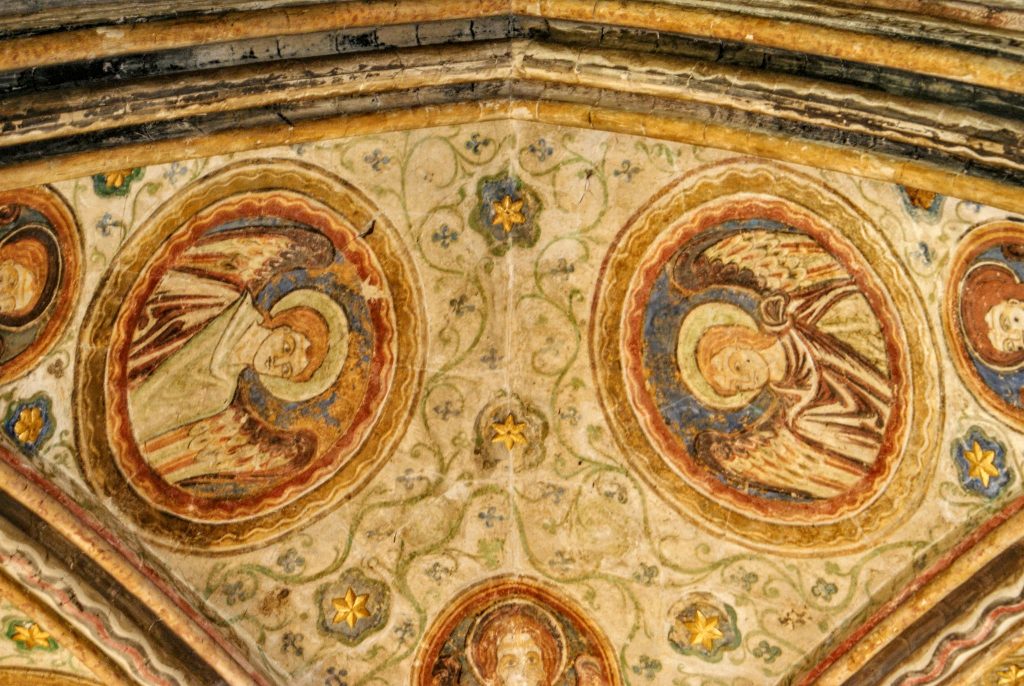 The Guardian Angel's Chapel in Winchester Cathedral was painted in 1241. King Henry III, also known as Henry of Winchester was baptised in the cathedral in 1207. He was the son of King John and assumed the throne at just nine years of age. He was fortunate in having three great men standing beside him,…