The House of Denmark in Hampshire's History
The C10th was to be the last one of Anglo Saxon England. King Alfred's reign set in motion a dynasty which, would create a united kingdom of England only to have it collapse. In the year 1000 AD a new wave of Viking raids took place and a Viking became King of England, the wondrously named,  Swegn Forkbeard. The House of Denmark , so named because Forkbeard and his son who would eventually follow him, Canute, came from Denmark. Their reign was a little interrupted but was an interesting one in terms of Hampshire history.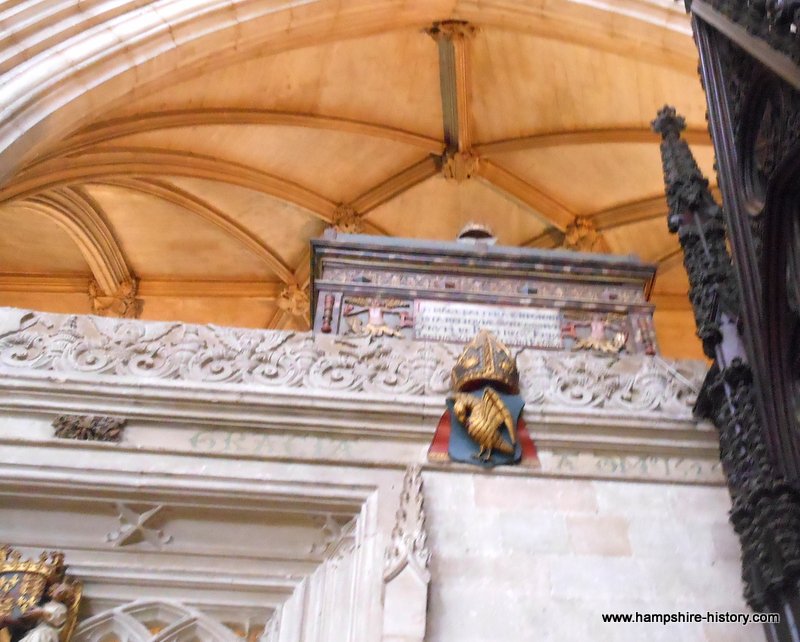 The Winchester Cathedral mortuary boxes containing the remains of our earliest Saxon kings are being examined to see if the bones can be connected to King Cnut.