Historic Hampshire Houses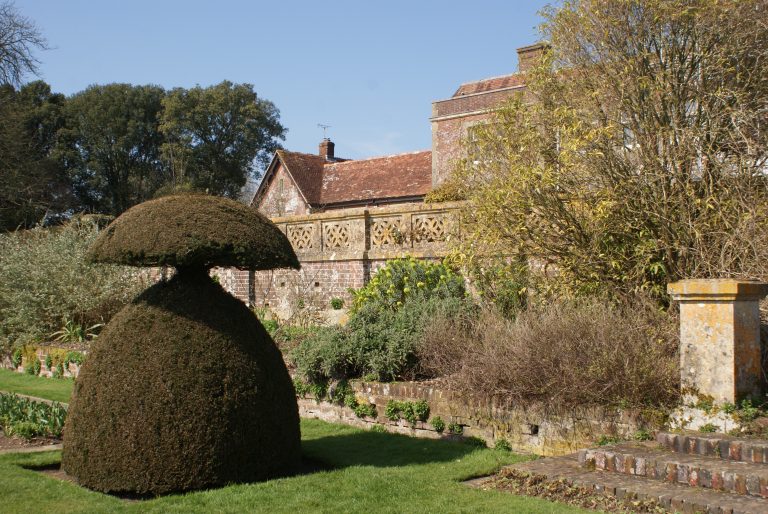 Explore the place names of Hampshire and their toponymy, in this case that of Hinton Ampner and find out more about the history of this ancient place.
Read More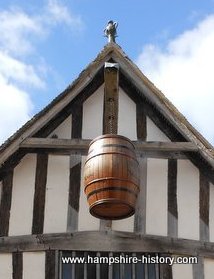 The Medieval Merchants House in Southampton is a fascinating C13th building that has seen its fortunes wax and wane. Part of the intriguing history of Hampshire England.
Read More