A bird's eye view of Titchfield Abbey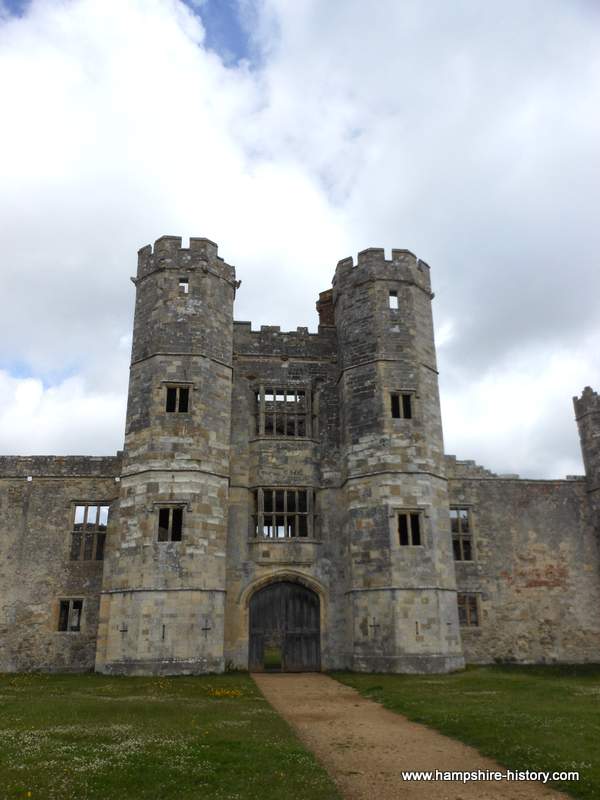 Created using a drone by Ian Gray Builders Ltd, enjoy looking at Titchfield Abbey from an entirely new perspective. In 2016 Hampshire History will be probing the theory that William Shakespeare spent time in Titchfield during a period known as his 'lost years'. We will be looking at the life of one of Hampshire's intriguing Wriothesley's, Henry the 3rd Earl of Southampton who was a patron of William Shakespeare. Is it possible that William Shakespeare came to the country home of Henry and here performed one of his plays?
There are plenty that think that this is exactly what happened, all cloaks and daggers though, as the historic truth, is, as always, tricky to winkle out. Anyhow thanks to  Ian Gray Builders for taking the time to produce this clip, you can turn the music off but we rather enjoyed it.
Titchfield abbey like you never seen before filmed by ian gray builders, would be a nice project to renovate with my team

Posted by Ian Gray Builders ltd on Sunday, 4 January 2015