Shepherd Lawes lies in the church yard of All Saints church Martin
The village of Martin, at the furthest western reaches of Hampshire, has, like so many border settlements see-sawed between Wiltshire and Hampshire. Its beautiful situation on the western downland with chalk at its feet is perfect sheep country and therefore to find the grave of a shepherd is not an unusual thing.
Shepherd Lawes however is. For those who live on the chalk of Hampshire, Wiltshire or Dorset, the writing of W.H Hudson 'A Shepherd's Life' is a welcome reminder of a time when the slopes were covered in a fine grassland with a precious and bountiful flora and full of sheep. The plough had not yet pushed its way through the green sward to reveal the bare bones of white chalk.
Hudson's tale of the life of the shepherd, Caleb Bawcombe, his father, Issac Bawcombe and his family is based on the the life of Shepherd Lawes. Hudson was not a native of Britain, his home was Argentina where he spent his time wandering the Pampas. He wrote the book a handful of years before the outbreak of WWI which is a narrative thrown back even further in time, to the early decades of the 19th century and the life of a shepherd on the Wiltshire Downs as related by his son, Caleb. Caleb is an old man himself as he relates the story of his life and that of his father before him. His account meanders through his memory and Hudson as the writer, allows it to find its own course. The result, a gentle observation of life through the quiet eyes of one who spends hours observing nature, the shepherd.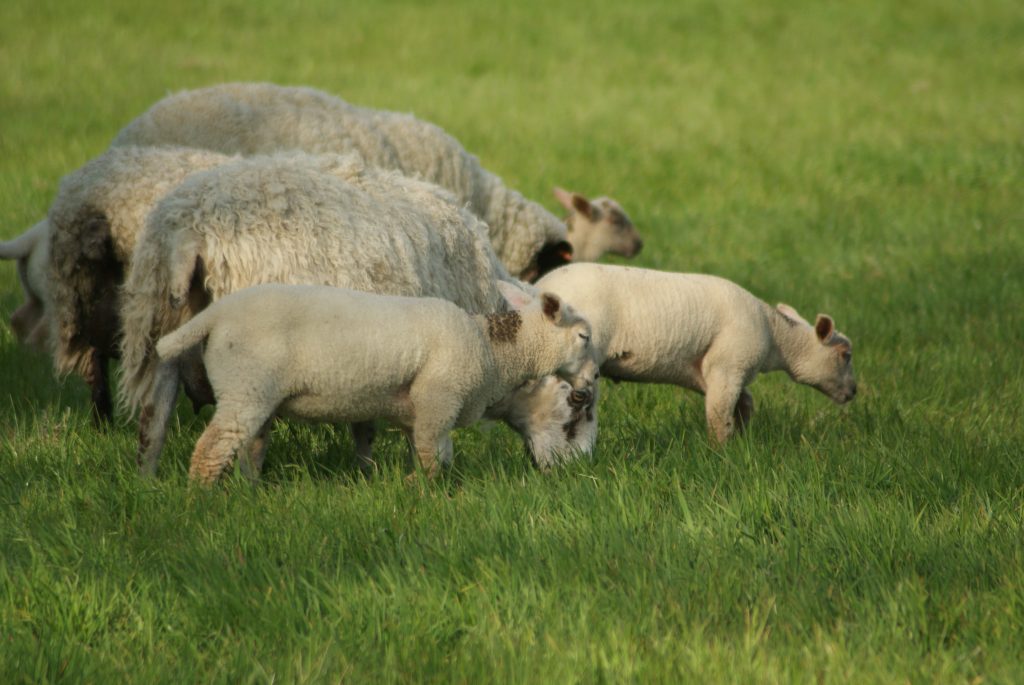 Shepherd William Lawes
The headstone tells us that his descendants have restored the stone and added a plaque telling us that William Lawes was the shepherd Issac Bawcombe who Hudson based his book upon. He died in December 1886, aged 96 years, a fine age and is buried with his wife Mary who died the year before. In the book, Caleb his son describes him as a fine specimen of a man, both physically and morally, a stalwart of a man whose very presence was both commanding and reassuring.
The Shepherd's Life by James Rebanks
The fascination for a life lived differently has resulted in the great success of the book, 'The Shepherds Life' by James Rebanks, otherwise known as the Herdwick Shepherd. This tale of shepherding in the Lake District has the same allure as Hudson's book of a hundred years ago. We love the magical pace and sense of minute observation that connects us with our landscape.