Portsmouth Remembers D-Day
Portsmouth Remembers D-Day on the 70th anniversary of 5-6th June 2014 during #DDAY70 .
Thousands of people came to Portsmouth yesterday, 5th June 2014, to remember the 156,000 Allied troops who left the shores of southern England seventy years ago. These remembered troops launched themselves into the choppy sea of the Solent before landing on the beaches of Normandy, in northern France, at the start of a major offensive against the Germans.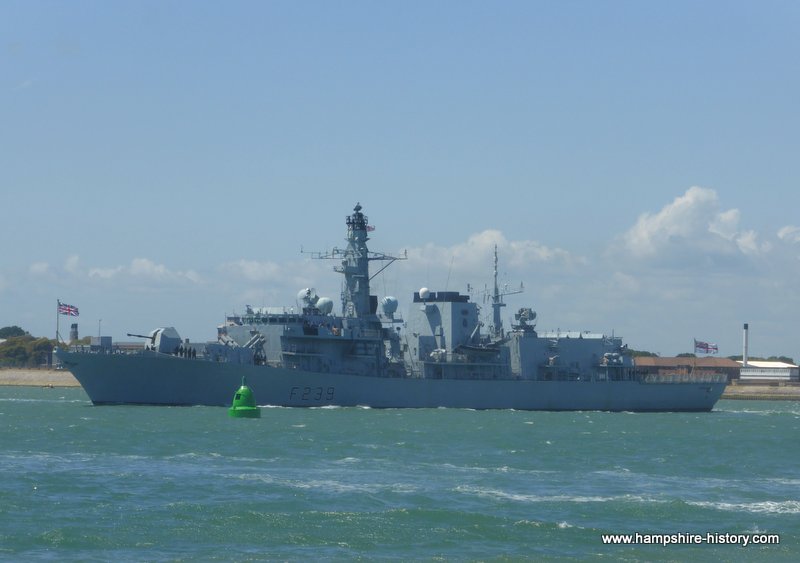 On June 5th a drumhead service, where the drums are stacked to provide an altar and parade on Southsea Common was held, followed by an amphibious landing on Southsea beach by the Royal Navy. A display by the Red Arrows paid tribute to those involved.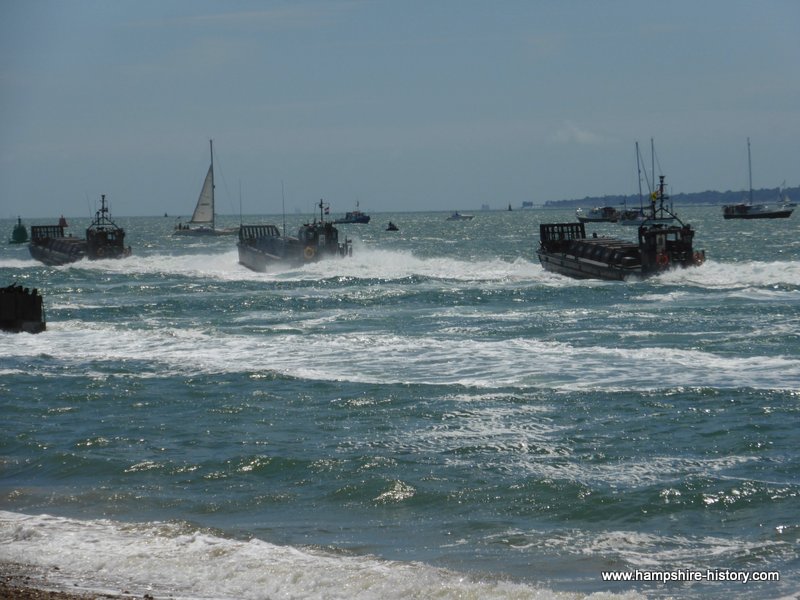 The Royal Marines and the Veteran flotillas re-enacted the Landings, the weather was far kinder than the onslaught that delayed the invasion on the 5th June 1944. Although I was born in Portsmouth, spending two days actually staying in the city it was a spectacular series of events and an insight on the deep connections the city still has to the Navy. Part commemoration and part celebration in truth of all that is British and a little spark of what helped all our parents and their parents get through those very difficult times.
It was an event that you could but feel privileged to have witnessed.